First time hemp farmer!
While their maybe high payouts for CBD Hemp there are some considerations to take before entering down this path.
We will take a comprehensive look at your current operation, state of the soil, your historical seasonal environments, genetics and create a realistic estimate of cost and profit.
We will discuss both in terms of tangible and intangible values as operational needs will change compared to most other crops.
Understanding these differences and that impact upon your current operation may or may not justify such a switch.
Some aspects to consider:
State of soil.
Seed or clones
Operational changes.
Equipment changes/additions.
Man hours for setup.
Man hours for operations per season.
Fertilization plan.
Harvest operations.
Post Harvest Soil prep.
We can help with this decision, we can help in planning for the changes and we can help implement the entire operation.
It is our desire for you to understand fully this aspect as it is varies from farmer to farmer and its impact may or maynot be greater than originally thought, we work diligently to prevent that scenario.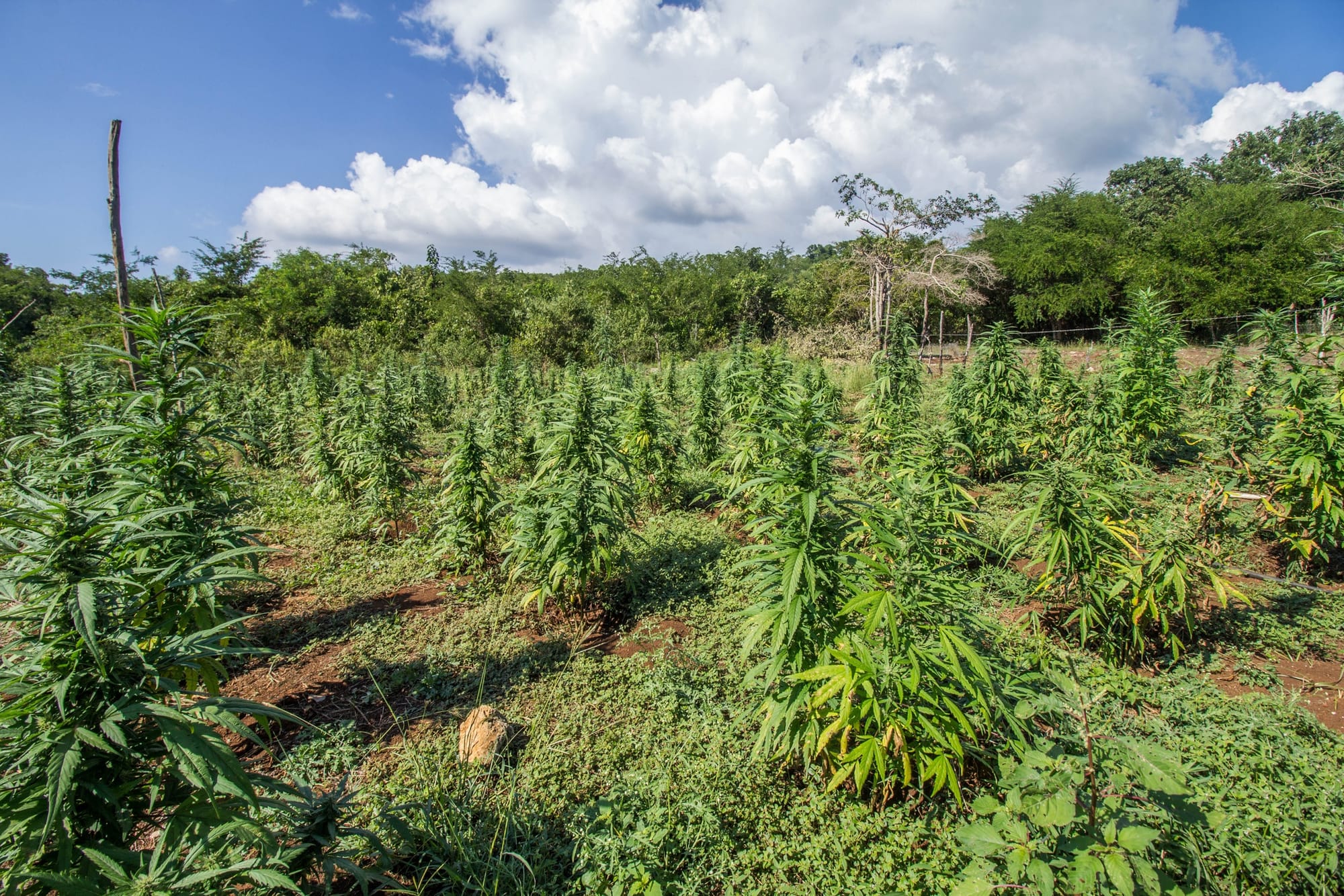 For Current farmers and growers having issues, please contact us with a description of your issues. Some information that may be relevant.
Temperature and humidity that plants were and are in.
Fertilization records from initial use to current.
Any pest issues;

If unknown and if known, give pics of the pest
The extent of damage if possible.
Any action that you taken.

Mold and mildew, send pics of damage.
Genetic information of the seed or clones that you are using.
Soil preparation.
Brix levels morning, midday and evening.
Training methods and plant state before and after the plant was altered.

Time of day
Temperature and humidity.
We want to help play a role in your success. We do what we do because we love it and rather than join the industry we decided to serve the industry.
We are excited to serve you and we take pride in watching an operation bloom just as we take pride in the quality of the plants. We hope to bloom with you!
Jon Bailey,
Capitol Plant Care LLC...