We offer a diverse and wide arrangement of consulting services. We work with our clients as partners with focus on achieving goals.
We work with traditional farmers, organic farmers, permaculture and natural farming system. We are not dedicated to one system but use them as tools to meet the needs and aspects of each individual farm or growing operation.
In almost all situations, we work in a hybrid methodology that allows us to be effective and respect the values of the client.
On the administrative side of the business we utilize "total quality management" and "quality management" aspects that are tweaked for growth which makes these practices very positive and is the base of our effectiveness.
We are not the typical consultancy but we are effective, respectful, affordable and offer quality based on work ethic, morals and pride in our work.
When you are happy and proud of your business and/or crop, well that is the pat on the back we take!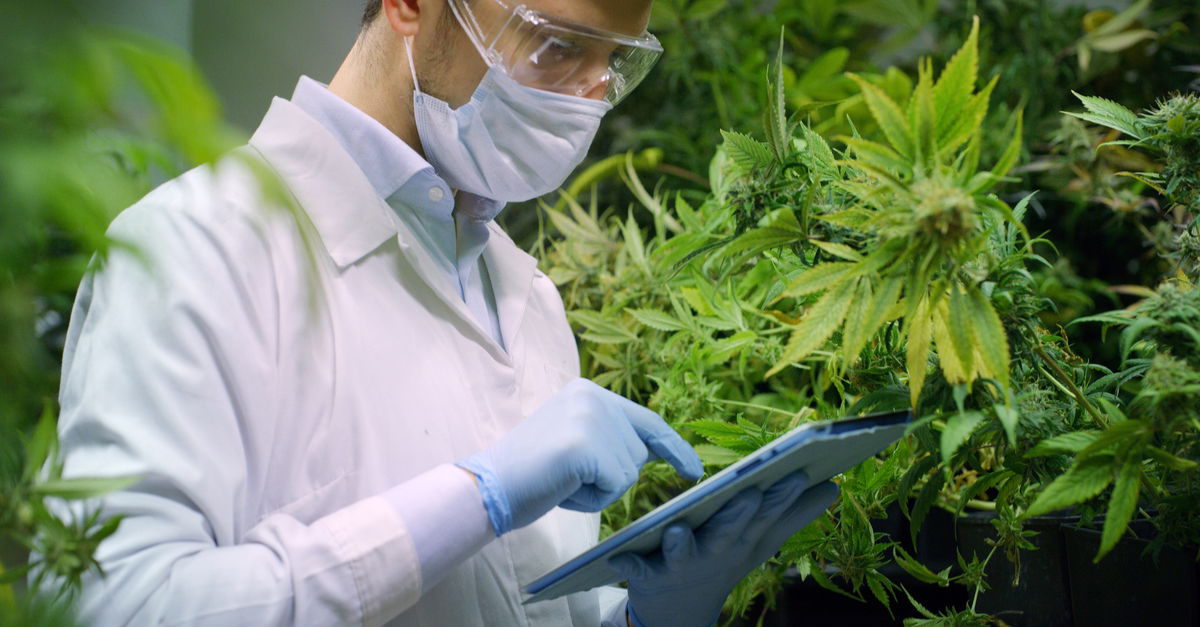 We offer but not limited to the following consulting services:
Creation of Business Plan
Business plan review
Advertising and marketing your business

Website creation and/or update
Commercial or video creation
Representation at events

Operational plans

Breeding

General Seed
Selecting for traits
long term genetic projects

Cloning

Traditional cloning (not micropropagation at this time)
Hydroponic or media based.

Soil preparations

Outdoor fields
Indoor setups

Hydroponics setups of all types
Nutritional plans

All types of nutritional programs from organic, to chemical/mineral to natural farming
Natural Farming

Plant management

pruning
cloning
topping
outdoor and indoor specifications as needed

Crop pest and fungal management,

we will review the situation, give a recommendation taking into consideration the unique aspects of the affected environment, create a plan, estimated time line and price.
We try to work without chemicals and with nature friendly tactics.
Works best in a preventative management practice rather than facing a pest outbreak but we can work with all situations.

Grow Room

Creation of grow room or rooms depending on need.

Special or unique design with solid structure
Tent set up

Environment and lighting systems

Genetic or strain specific seed procurement
---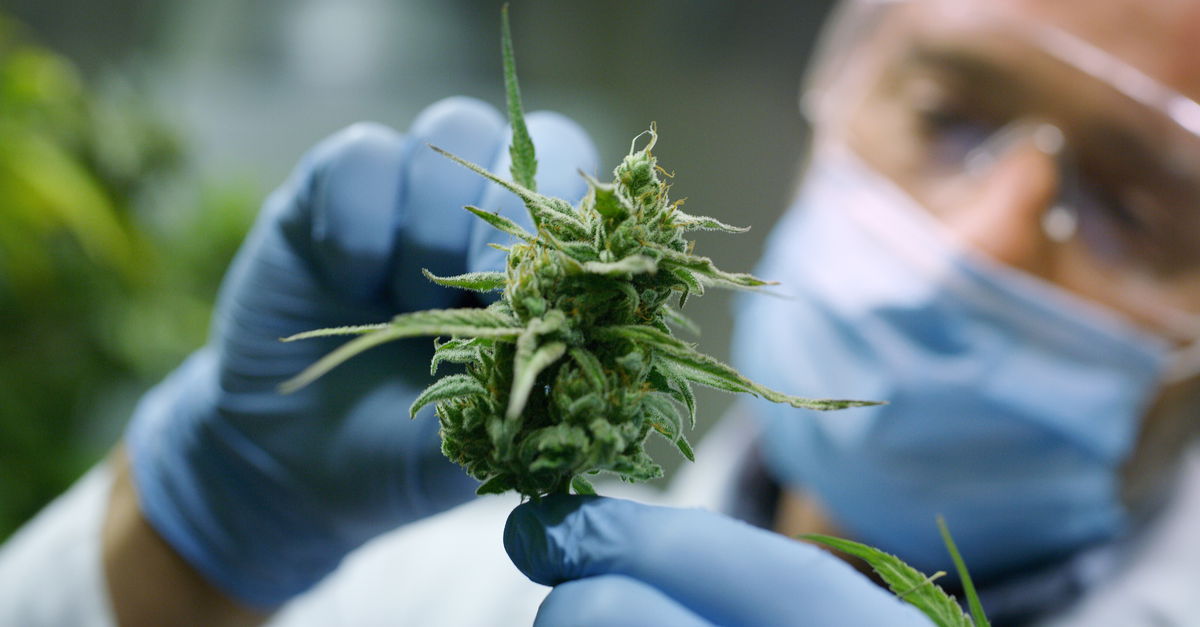 We want you to trust in our word and our recommendations:
All our work, data, client information is considered confidential and no information will ever be shared outside of a court order.
We do not benefit from any product sales or services from 3rd parties or as a result of our product recommendations.
---
We want to help play a role in your success. We do what we do because we love it and rather than join the industry we decided to serve the industry. I would rather work with many farming heroes than just tend my own private garden.
We are excited to serve you and we take pride in watching an operation bloom just as we take pride in the quality of the plants. We hope to bloom with you!
Jon Bailey,
Capitol Plant Care LLC...